Students of AEC developed blockchain based KYC Application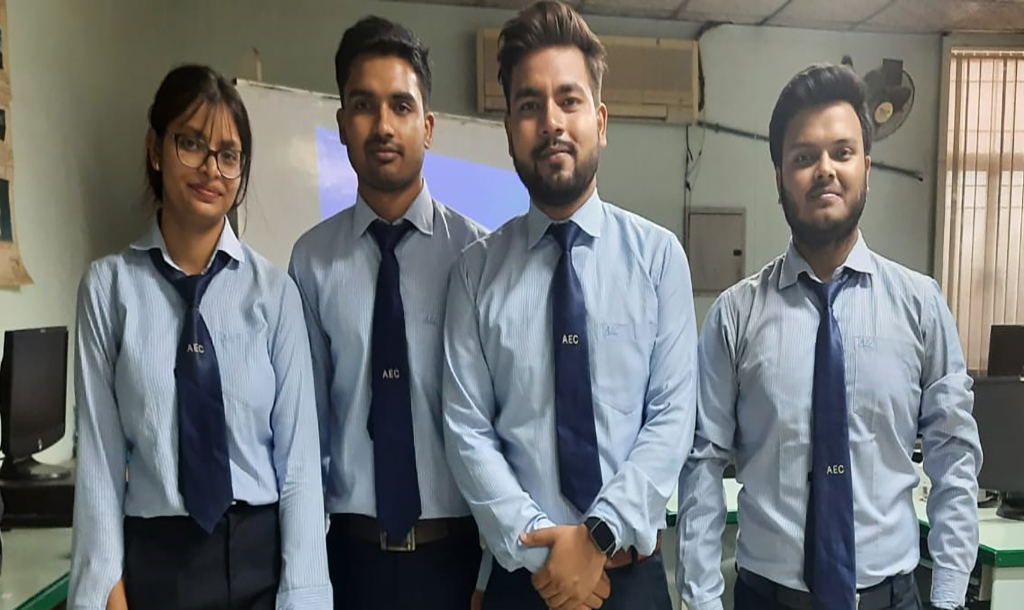 Know your customer is a process undertaken by several industries such as banking, financial services, and insurance. The 'Know Your Customer' process, better known as KYC, helps institutions verify the identity of their clients. KYC is a regulatory and a legal requirement that must be fulfilled. Nowadays everyone uses their personal identification documents on a regular basis for KYC process, which gets shared with third parties without their explicit consent and stored at an unknown location. Companies such as government institutions, banks, credit agencies and other financial organizations are the weakest point in the current identity management system as they are unfortified to theft and hacking of data.Although the financial services sector has been seeking solutions for identity problem for a long time, it is only now that a viable solution has arrived in form of blockchain. KYC (Know Your Customer) using Blockchain eliminates the repeated KYC checks that banks currently perform by maintaining a common secure database in a blockchain.
Students of CS, final year of Anand Engineering College developed this Blockchain based KYC application. Dr. Shailendra Singh, Director of the college congratulated the students for developing this app.