Anand College Of Education – Kho-Kho Tournament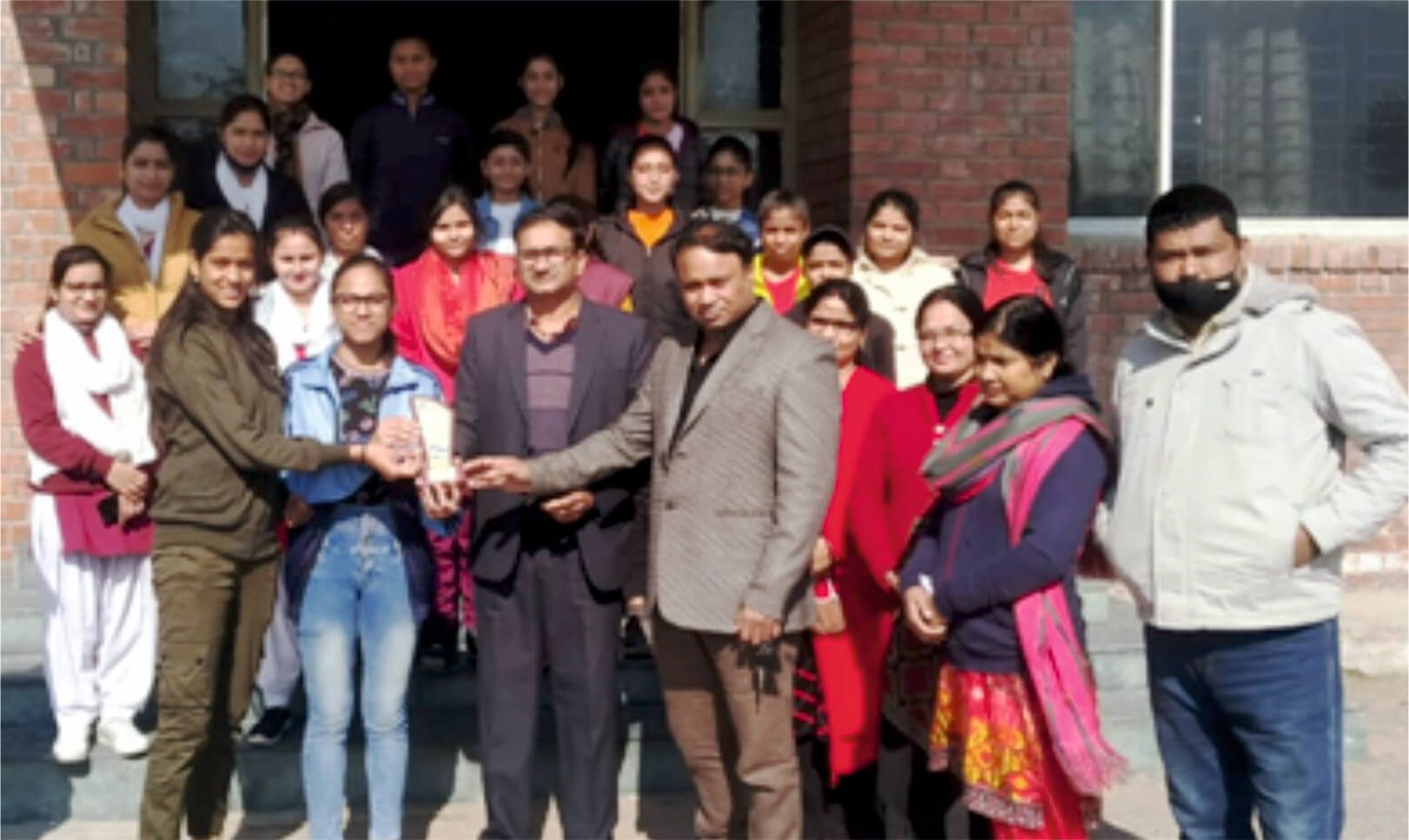 Anand College became the winner in the Kho-Kho competition. Pratham Pradeep Dandotiya Smriti Two Day District Level Kho Kho Competition was held at John Milton School, in which the final match was played between Anand College of Education and Sun Shine Academy. Anand College of Education won by 7–0 points.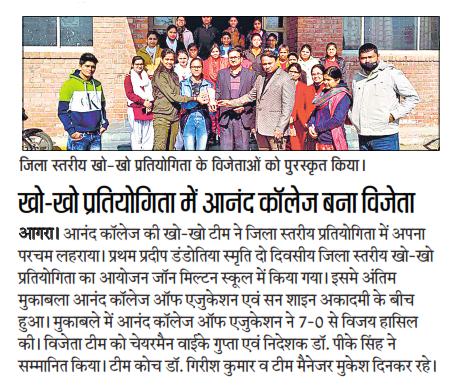 Founder of Anand College of Education Shri. Y. K. Gupta and the Director Mr. Dr. PK Singh congratulated the winning team. The team coach was Dr. Girish Kumar and team manager Mr. Mukesh Dinkar.