SGI- Students placed at "Genpact & CareerNet"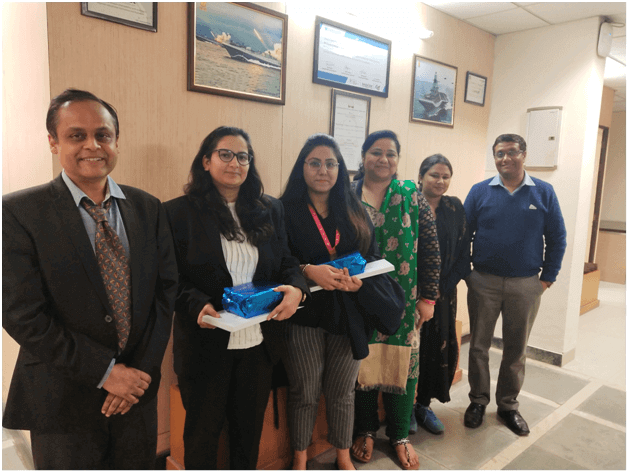 Genpact and Careernet Selects 20 students from  Sharda Group
Hindustan College of Science & Technology, Sharda Group hosted Genpact and Careernet for campus interview of final year students for campuses in the Agra-Mathura area.
Genpact, listed in NYSE, with its core global services focused on business transformation, drives digitally-enabled intelligent operations and innovation for clients, is experienced in running processes primarily for Global Fortune 500 companies. With a business ambit covering more than 25 countries Genpact is at the forefront accelerating digital transformation to create bold, lasting results – because transformation happens here. Genpact commenced operations in 1997 as a business unit within General Electric. In January 2005, Genpact became an independent company, and from them, they have expanded from 19,000 plus employees to more than 80,000 over the years.
CareerNet is the leading provider of Talent Acquisition and Recruitment Process Outsourcing solutions to the Technology, Knowledge Services, Banking and Financial Services sectors in India. 20 students were selected by the companies to be deployed in various positions within the companies.
Mr. Sudipta Choudhury, Director – Training, Development & Placement, Sharda Group, Dr. R K Upadhyay, Director Hindustan College of Science & Technology, Prof V. K Sharma, Executive Vice President complemented students on their selection and wished them all the best for the future.
Media Coverage: