Student of HCST got 38th rank in the country in the Air Force selection test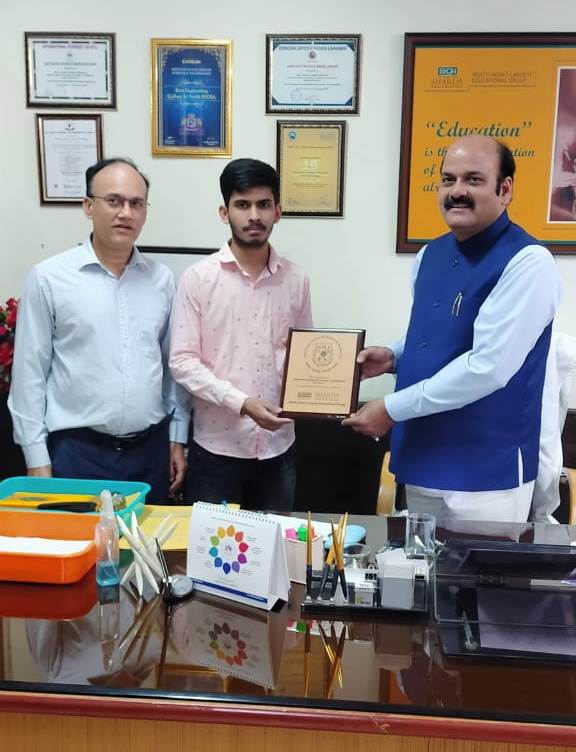 Atul Kumar, a student of Civil Engineering Department, Hindustan College of Science and Technology, has made the institute proud by securing 38th position in the Air Force Selection Process Examination-2022.
On this occasion, Vice Chairman of Sharda Group YK Gupta and Executive Vice President Prof. V.K. Sharma congratulated the student Atul Kumar and said that the students of Hindustan College have been continuously making the institute proud since 1996. In this sequence, the selection of student Atul Kumar in the Indian Air Force is a matter of pride for the institute.