Student Placement at Poly Medicure Ltd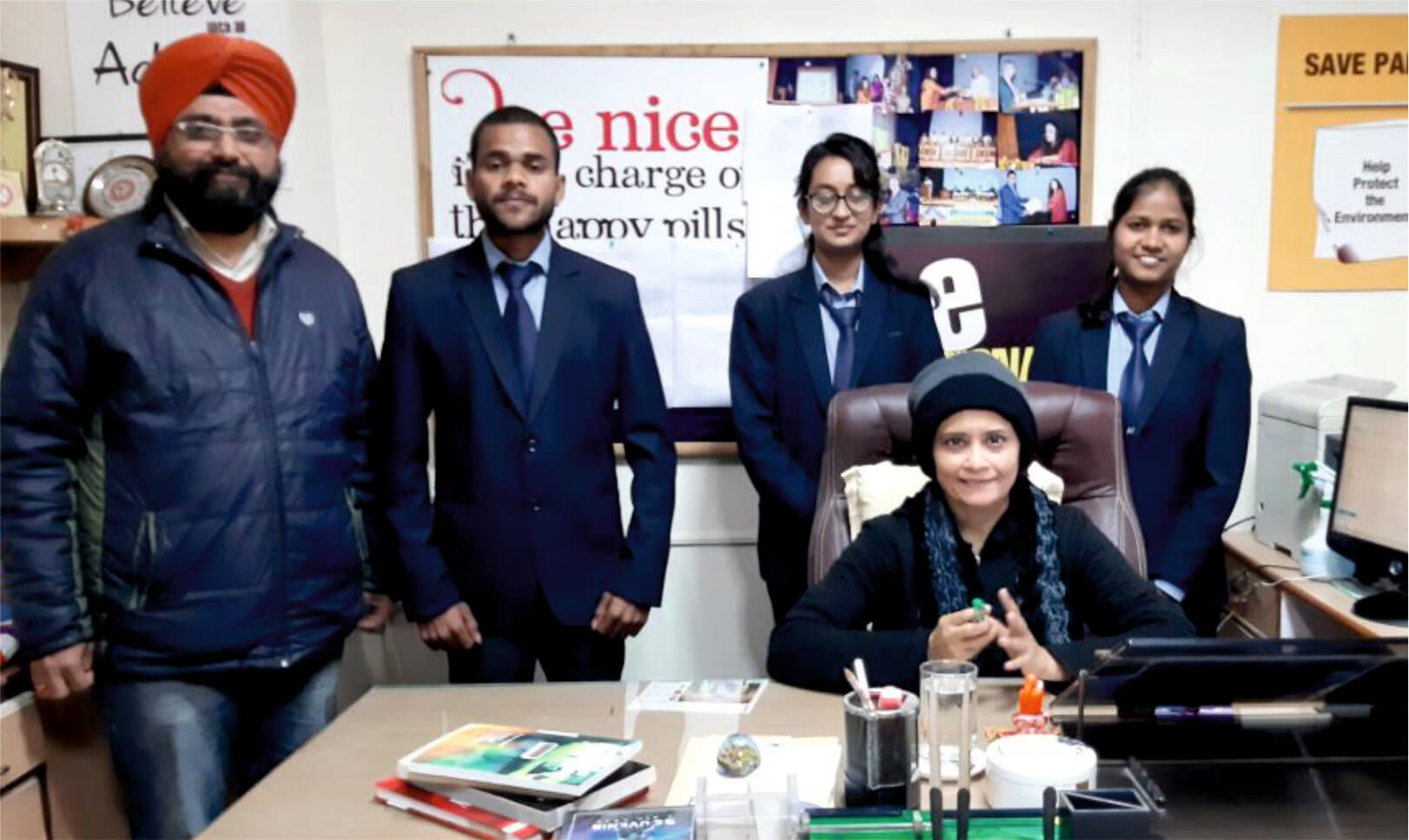 There is a new excitement among the students of B. Pharm (20-21 batch), Anand College of Pharmacy, SGI, Agra.  Anand College of Pharmacy started the process of its campus placement in March and Poonam Kumari, Deepanjali Sharma and Vipin Kumar (03 students) have been selected by the virtual selection process on dated 28th Dec. 29th Dec. & 30th Dec 2020 in the stressful environment of Covid -19 pandemic. Students selected in" Poly Medicure Ltd.", Faridabad, as "Trainee chemist" will get an annual package of 2.4 lakh.  The entire selection process was done online keeping in mind the safety of students in which the company listed online Technical Test, Group Discussion and PI.
POLYMED was conceived and established by a group of engineers and technocrats dedicated to the idea of providing the benefits of modern healthcare to mankind at an affordable price. This unique philosophy has been the driving force behind the company since its inception in 1995. Today it has grown into one of the most dynamically versatile manufacturers of Medical devices globally with over 75 different products. POLYMED manufactures its products using state of the art technology in ultra- modern facilities. A tool room with modern facilities & CNC machines supports the manufacturing processes. A high degree of automation and an effective process control helps in delivering consistent product quality
Prof. (Dr.) Kashmira J Gohil, Director, Anand College of Pharmacy, Agra, congratulated students for their selection and wished them a bright future. On this occasion, Honorable Vice Chairman of Sharda Group, Mr. Y. K. Gupta, Executive Vice President Prof. V. K. Sharma wished him for a bright future and successful career.