World Pharmacist Day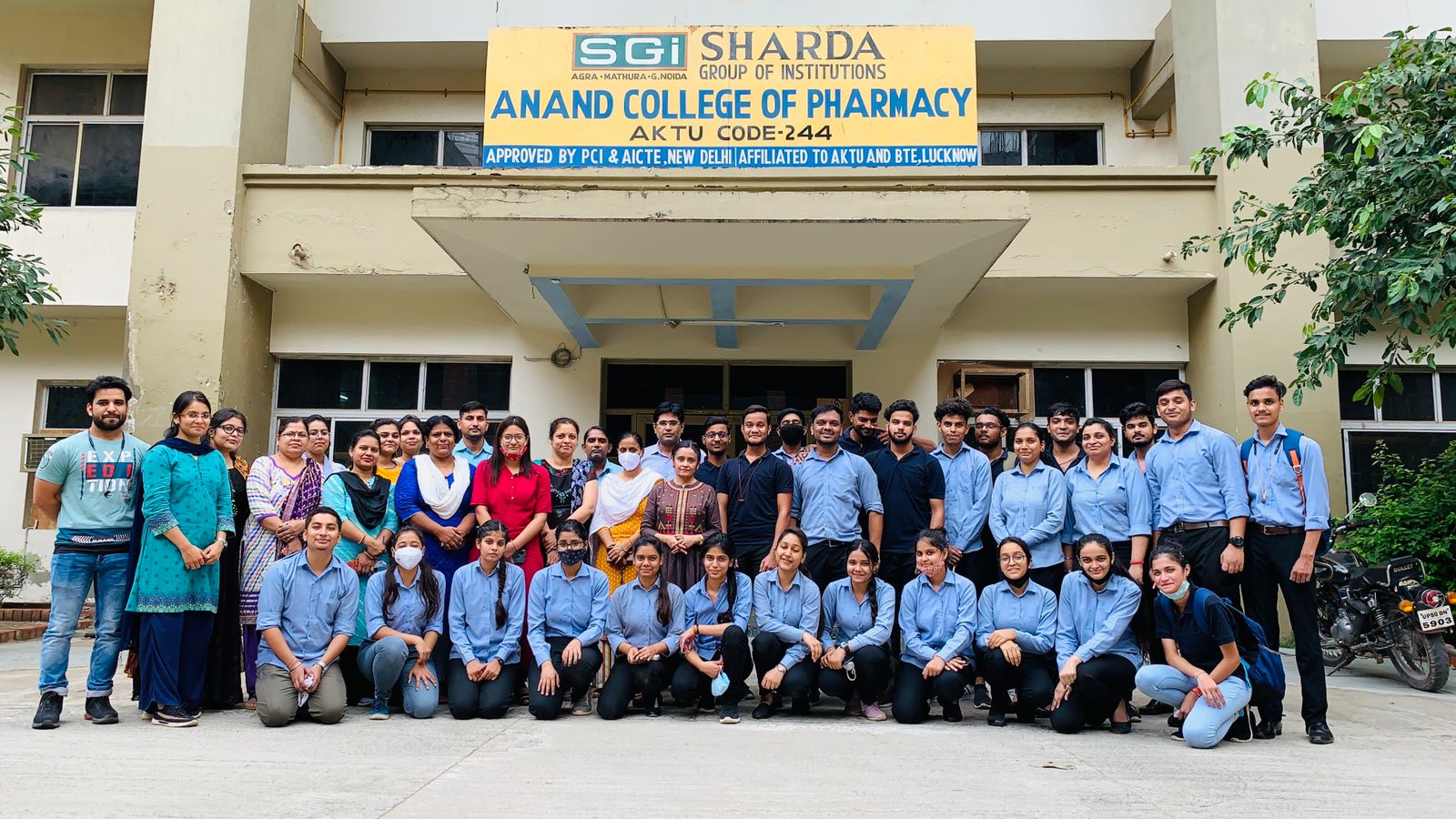 Anand College of Pharmacy, SGI, Agra celebrated "World Pharmacist Day", on 25th of September, 2021. The day is celebrated anually world over to promote and advocate the role of the pharmacists in improving health in every corner of the world.
This year the theme world over was "Pharmacy: Always Trusted for Your Health". Students participated in various competitions including e- Posters, e- Slogans, e-Presentations and Rangoli  with great enthusiasm along with faculty members and all staff. The event in the college was held partly online and part offline.
Prof. (Dr.) Kashmira J. Gohil, Director, Anand College of Pharmacy, SGI, Agra congratulated all students and staff for celebrating this day and appreciated their active participations, explaining the meaningful theme of the day as 'trust' which is essential in building any personal and professional relations. The trust between Pharmacists and patients or community leads to better compliance and improved health.
Online events were judged by Mrs. M. Shamshath Begum, Dr. Ritesh Kumar and Dr. Deepali Pandey.
The coordinators of this event were Mr. Harsh Bhardwaj, Ms. Ashini Singh, Ms. Komal Gurnani and Ms. Diksha Singh.
Prof. (Dr.) K. J. Gohil applauded the efforts of faculty members and the whole team for for successfully concluding the event on behalf of the management.