Valedictory Function of Scout Guide Camp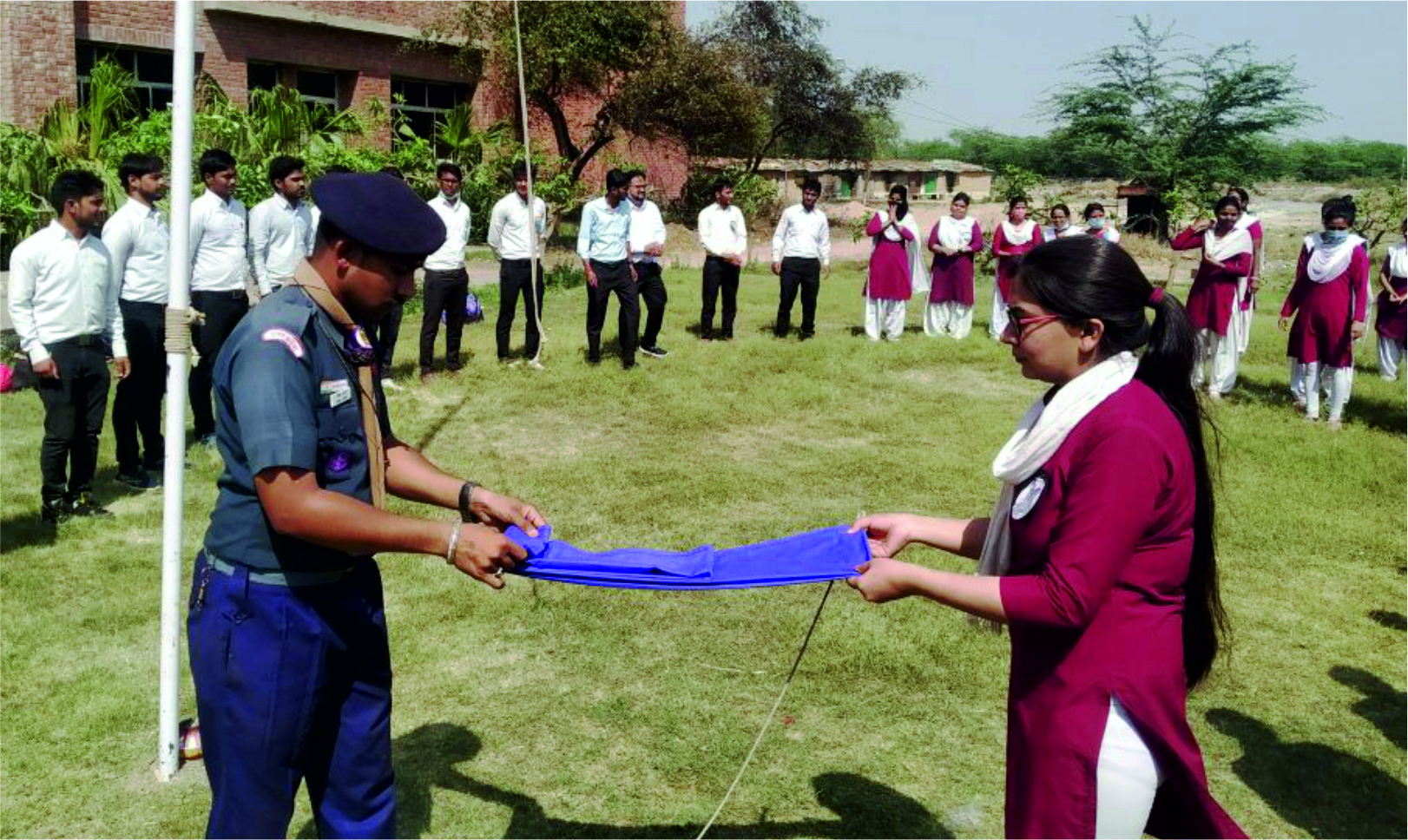 The five-day Scout Guide Camp at Anand College of Education, Keetham, Agra was concluded with great joy. Scout guide ASOC, Agra mandal, Agra Shri Rakesh Saini and Registrar of Sharda Group Shri Manish Gupta were present as special guests in the program. The program was presided over by the college director Dr. PK Singh. The program was inaugurated by lighting a lamp in front of Mother Sharda. Mr. Rakesh Saini, who was present as the chief speaker and the chief guest, gave detailed information about the principles of the Scout Guide and said that through this training, adjusting to the real situation of life, to make the life alive and inside the human being Training is made to build humanity.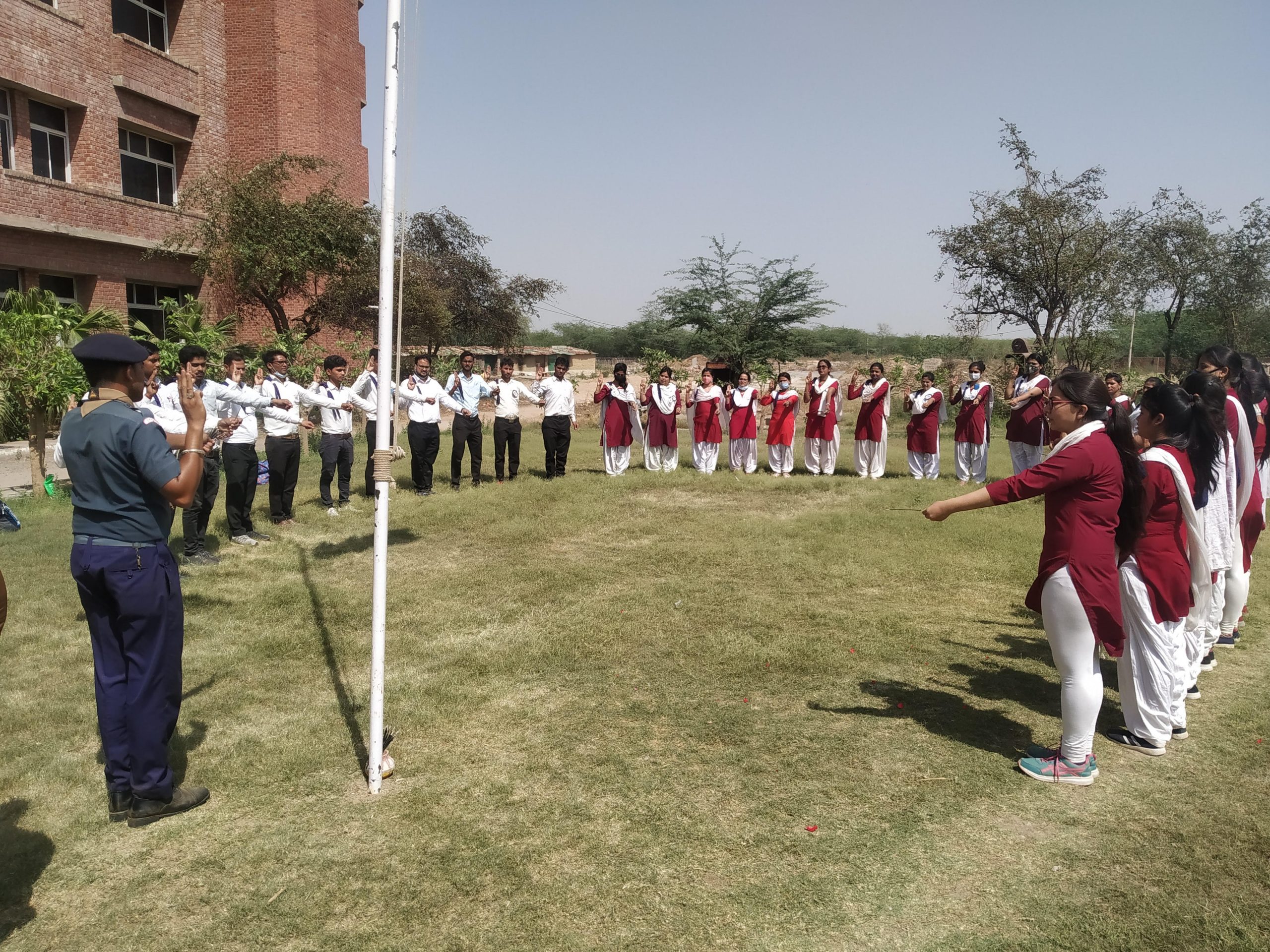 Program President Dr. PK Singh appreciated the camp and said that all training candidates should develop human qualities in themselves so that the spirit of public service and national service is developed in you. At the end of the program, tents prepared by the training and food without fire were evaluated by the chief guest. The teams were awarded by the College Director in the first, second and third place in the competition. Dr. Vishesh Rajput, Mrs. Bhavna Agre, Mrs. Alka Mishra, Mrs. Usha Singh, Mrs. Neetika Bansal, Mr. Sandeep Agarwal, Dr. Girish Kumar etc. were present on the occasion.